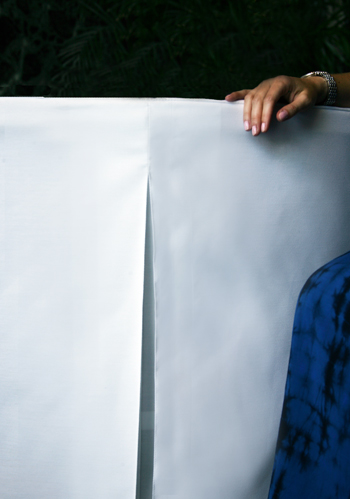 Tablevogue Fitted Table Covers will not shrink, fade, stain, lint or pill!
Machine wash cold on a permanent press cycle*
Use mild detergent
Tumble-dry low
Remove from dryer promptly to prevent wrinkles
Iron or use steamer on a low setting (if necessary)
Fold Tablevogue and use a hanger with clips to hang it in your closet until your next event or unexpected guest!
*Tablevogue can be washed in commercial or noncommercial machines
*The patented soil-release feature of our fabric allows laundering at a 120-degree water temperature (as opposed to 160-degrees) – reducing rejects, providing a longer shelf life, conserving energy and saving money.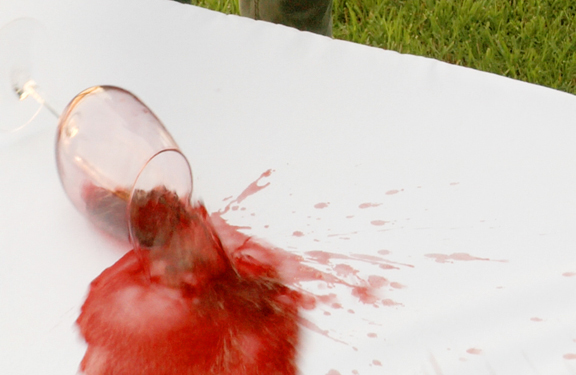 Folding Instructions

Getting the Wrinkles Out and the Party Started
Your Tablevogue will have bag wrinkles. There are two ways to address this:
1. Throw your cover in the dryer on high for about 10 minutes. Once warm, take out the cover and immediately fold it as suggested above.
2. Using your folding table as an ironing surface and steam with a Rowenta Steam Iron Station. (Everyone should own one, it is amazing!)