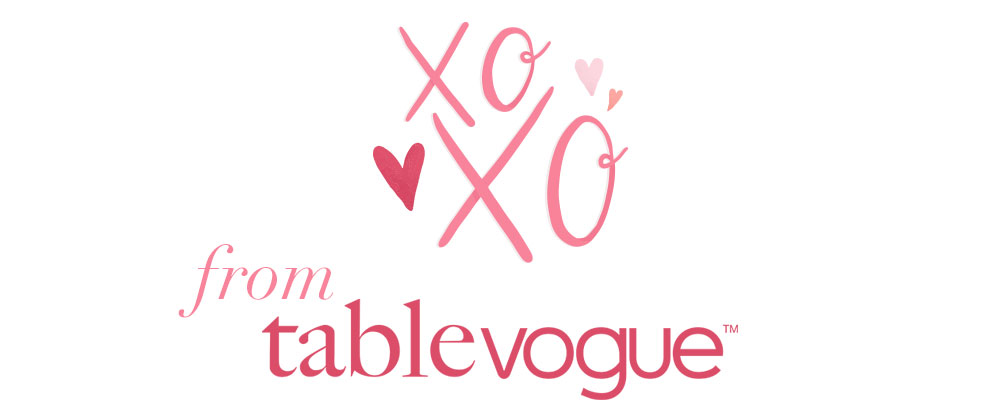 Here are three easy, simple ways your trusty card table can help you safely celebrate Valentine's Day and any other milestone occasion in February.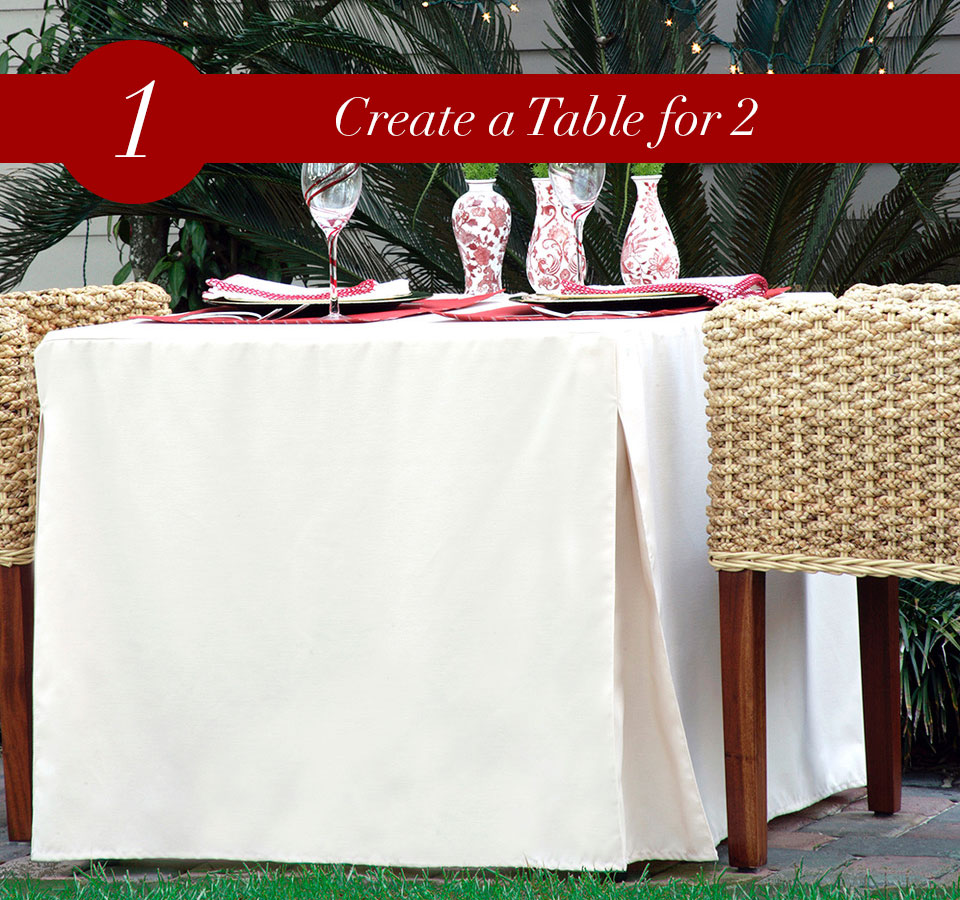 1. Create a Table for 2
Whether it's your partner, spouse, mom, best friend - creating a table for two says to your guest - they are important. Find a new space and create the magical table for 2 near a window with a view or patio (shown here) where the air is fresh. Our 34IN natural fitted table is the perfect backdrop for lots of laughter and love.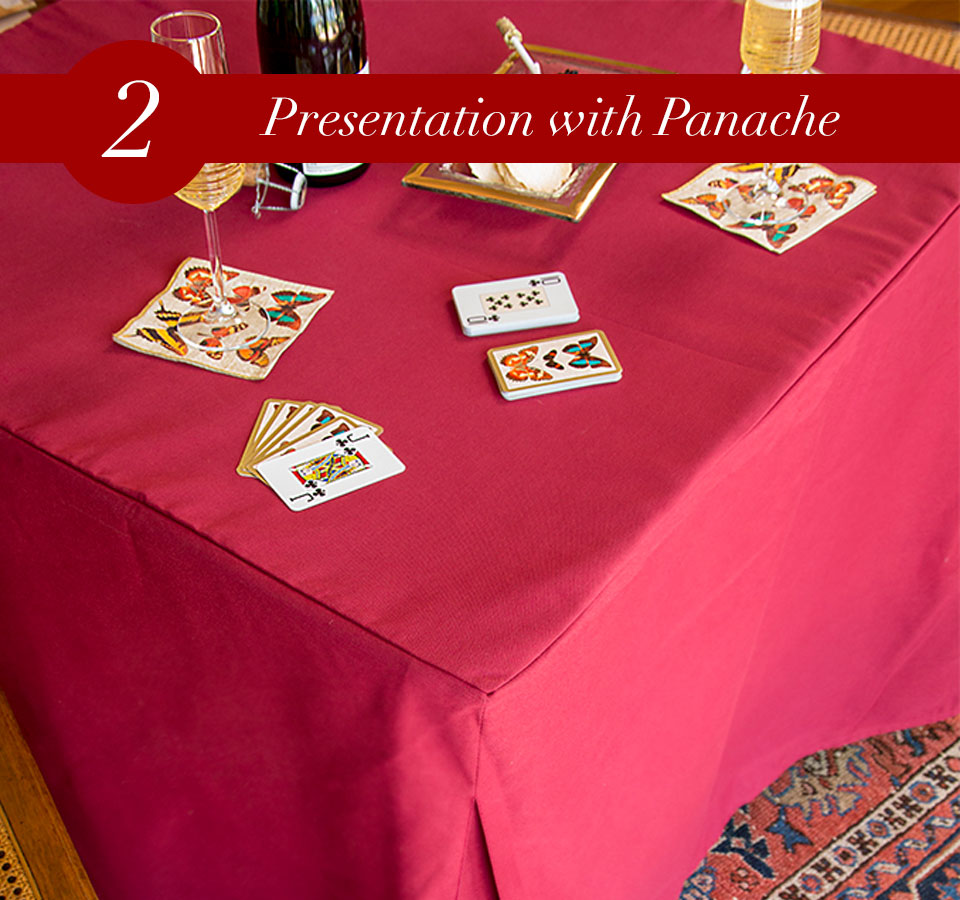 2. Presentation with Panache
Everyone is stressed, so a little something extra is appreciated by everyone. Up your regular game with champagne and caviar and pretend for a few hours there isn't a care in the world except the time spent with your guests.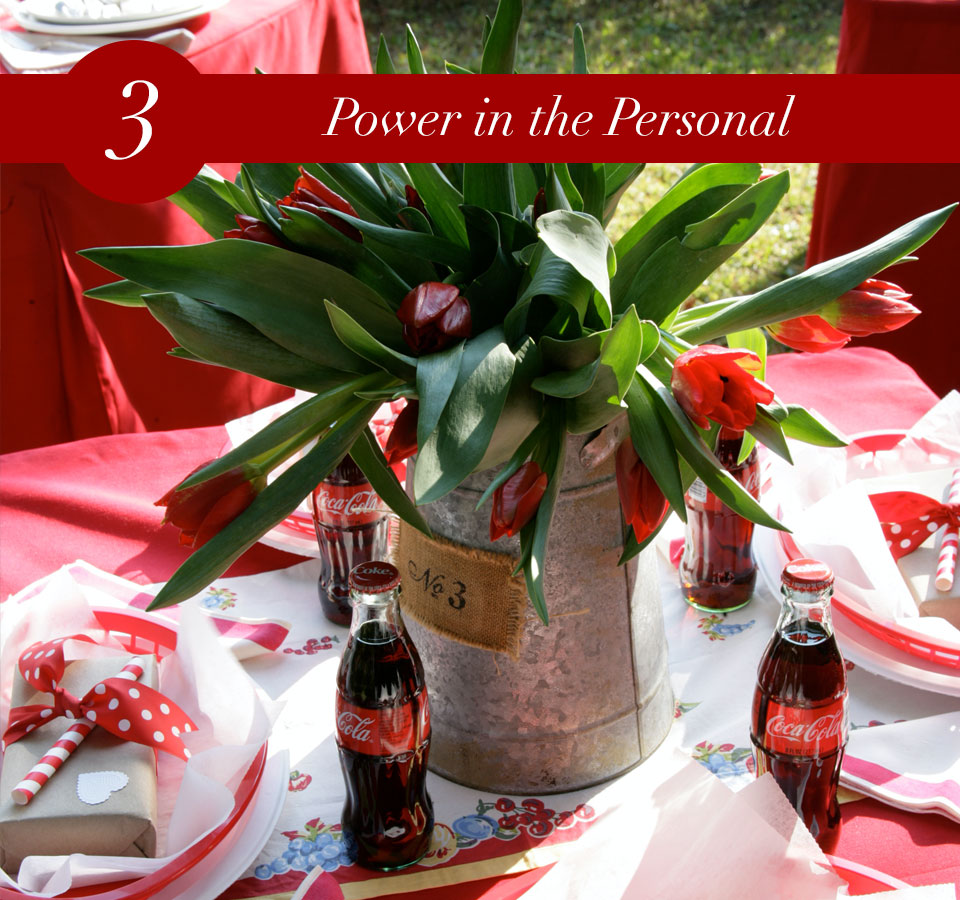 3. Power in the Personal
Red is the signature color for February so layer it on. A good friend has to have one coca-cola a day, so I made sure it had a starring role in our Galentine's Brunch. It's the small things that matter and attention to detail is always celebrated.