Posted by Tablevogue on 4th Nov 2019
Fall and Winter weddings are becoming more and more popular and only an extraordinary floral designer like Shannon Pallin of Fiore can create gorgeous arangements like these! We asked Tablevogue fan and all around super talent Shannon what's the best advice on the "I Do's" and "Don'ts" when it comes to the big day. Here is what she had to say...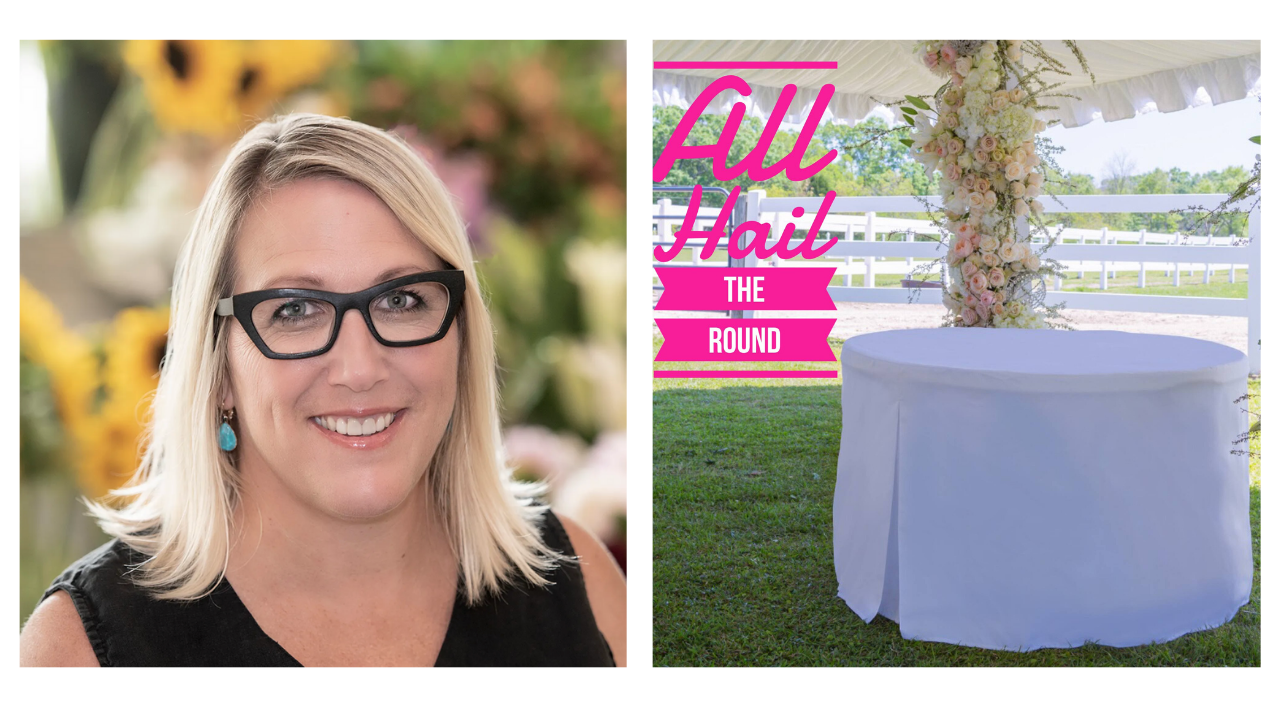 1. Shannon, as a legendary wedding/event creator, what is the most consistent thread of advice you share most often?
I remind clients that so much of the setup occurs just hours before the event. This is the time that you should be getting ready, taking pictures, enjoying time with your team whether they are bridesmaids or a committee. Let the professionals put in the labor and sweat for set up and breakdown. These moments are short and should be enjoyed and not spent loading a truck and cleaning a venue.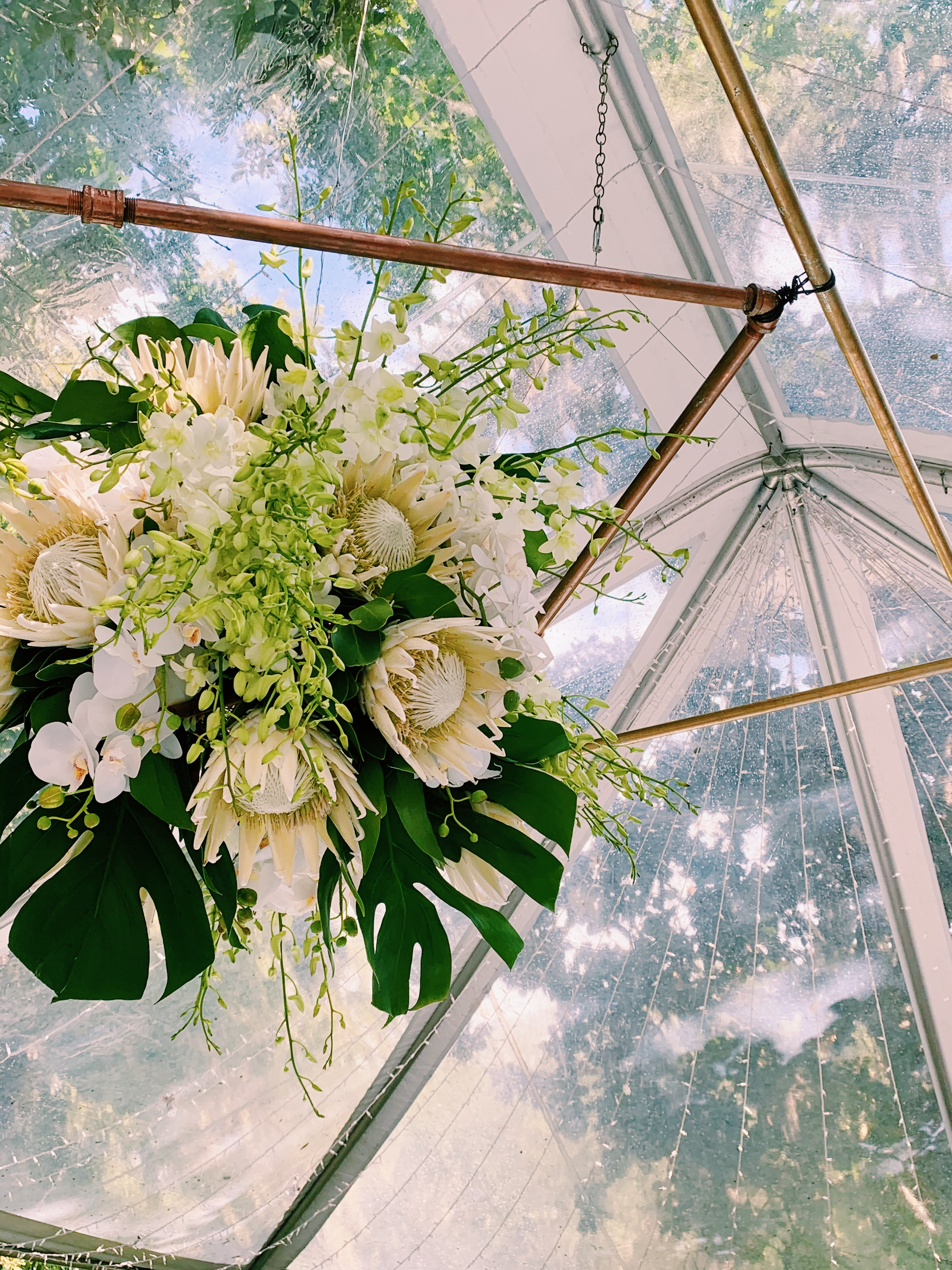 2. (Fill in the blank) When it comes to special occassions NEVER_____ and ALWAYS_____?
NEVER get set on one particular shade of what a flower needs to be. The flower world and textile world do not always match up. It is the creative job of the florist to blend tones and create a palate that compliments the look and rarely matches it due to the nature of the flower business. ALWAYS consider the whole picture of event design. The smallest details do matter but when the whole project comes together and decisions are made to make the event the best it can be trust the individuals making those changes in that moment.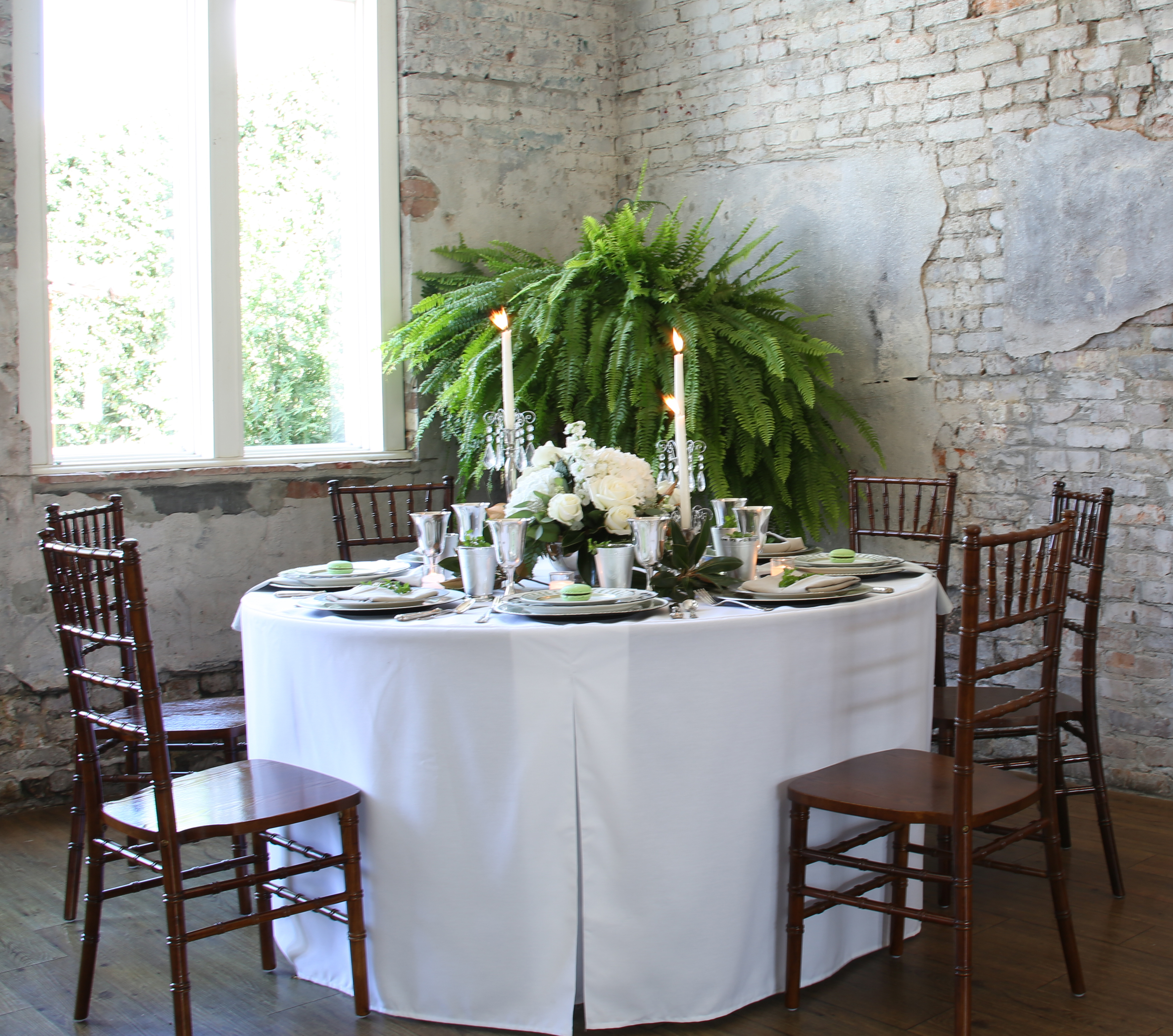 3. You have a self-declared love/hate relationship with Pinterest - Tell us why?
I love Pinterest for all of the ideas it presents. I love Pinterest for the few images I can get from a client that allow me to get inside their head, see the styles that they like and create something custom to them. I do not like that there are no seasons or budgets that go along with the ideas. It can be heartbreaking to bear the news when a clients Pinterest board is done entirely with a flower that is not in season when their event is. And that Kim Kardashian flower wall is incredibly expensive to re-create.